Jaisalmera- Mera Shahar, Meri Zimmedari (my city, my responsibility)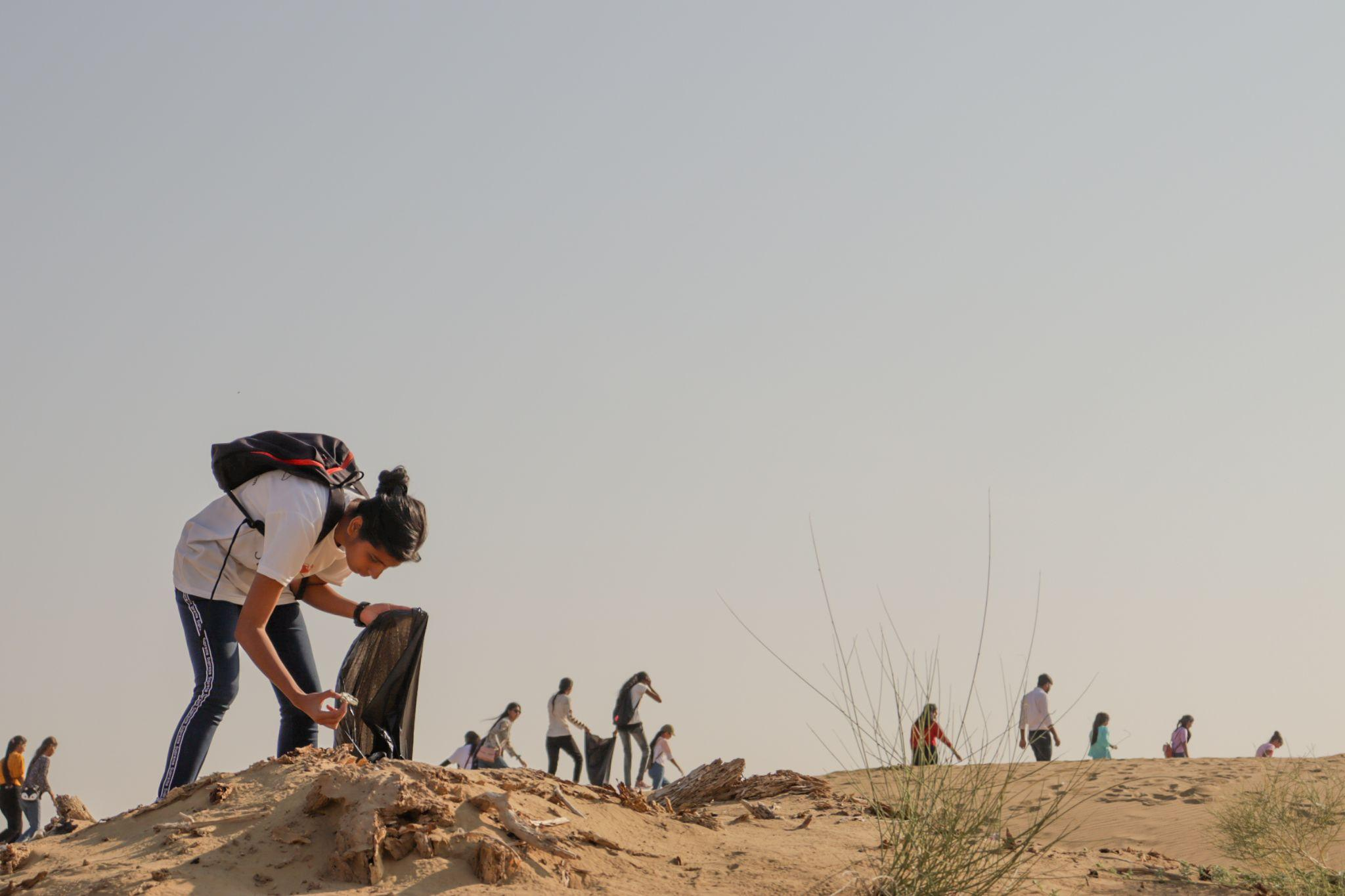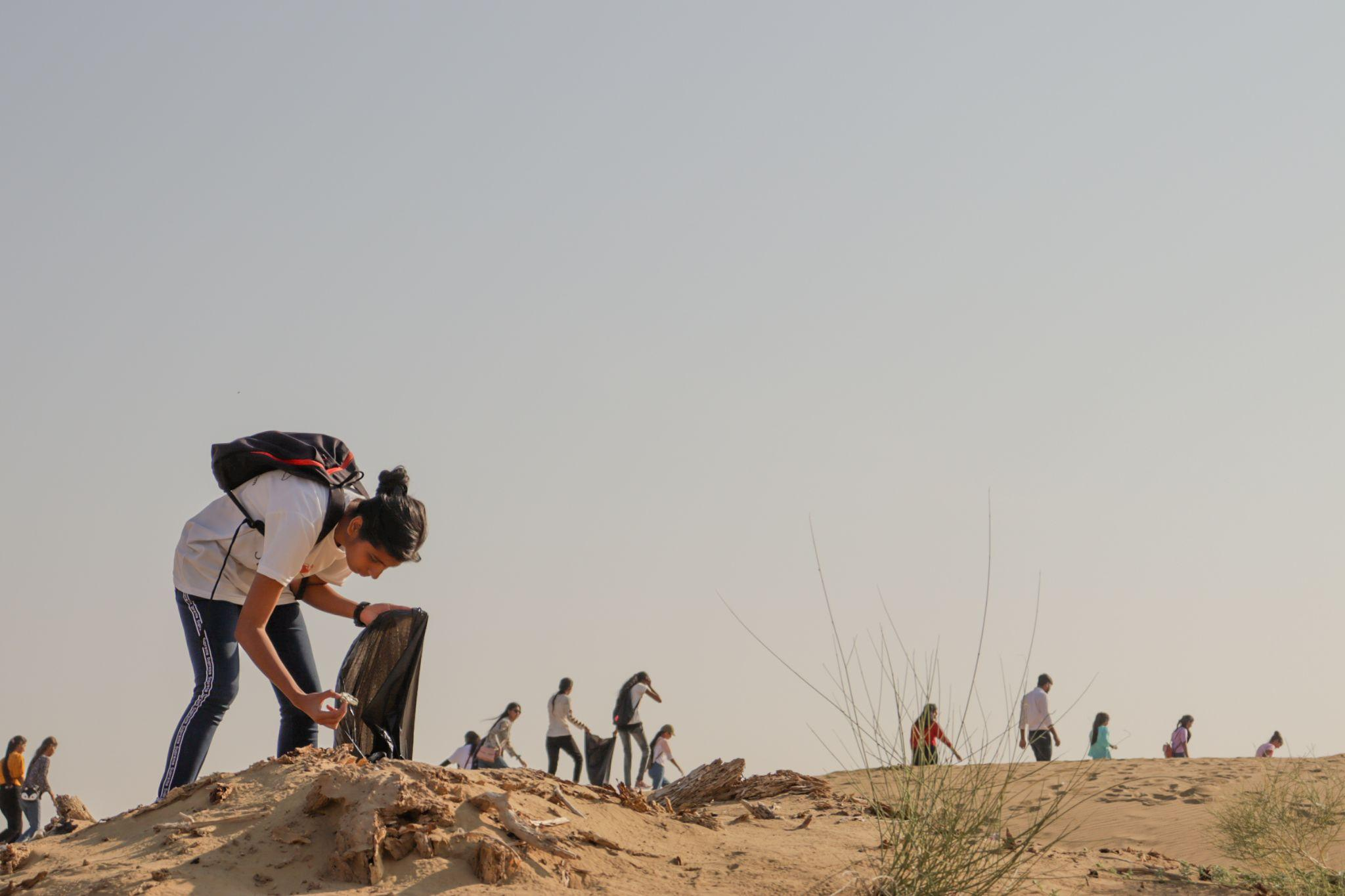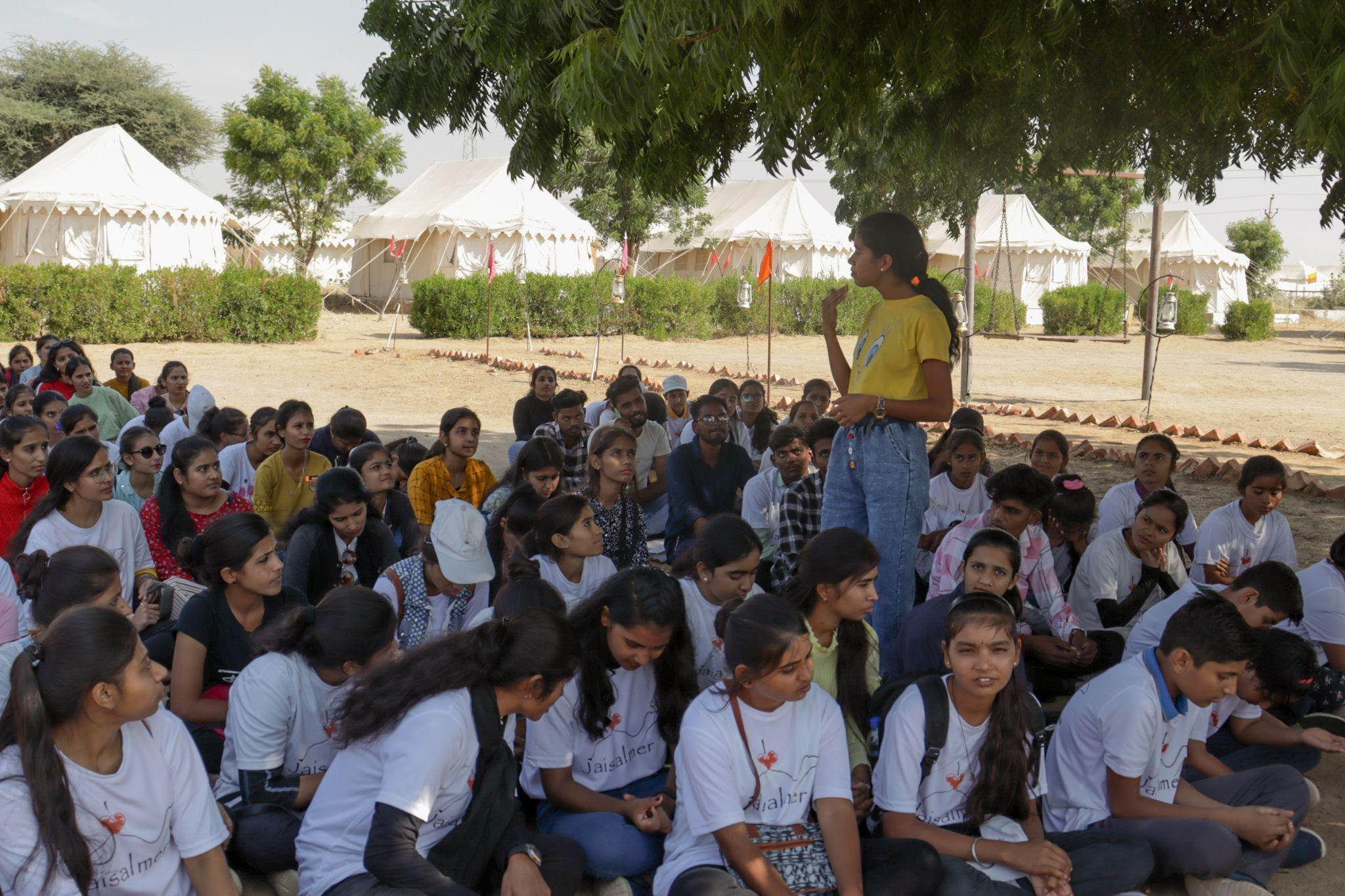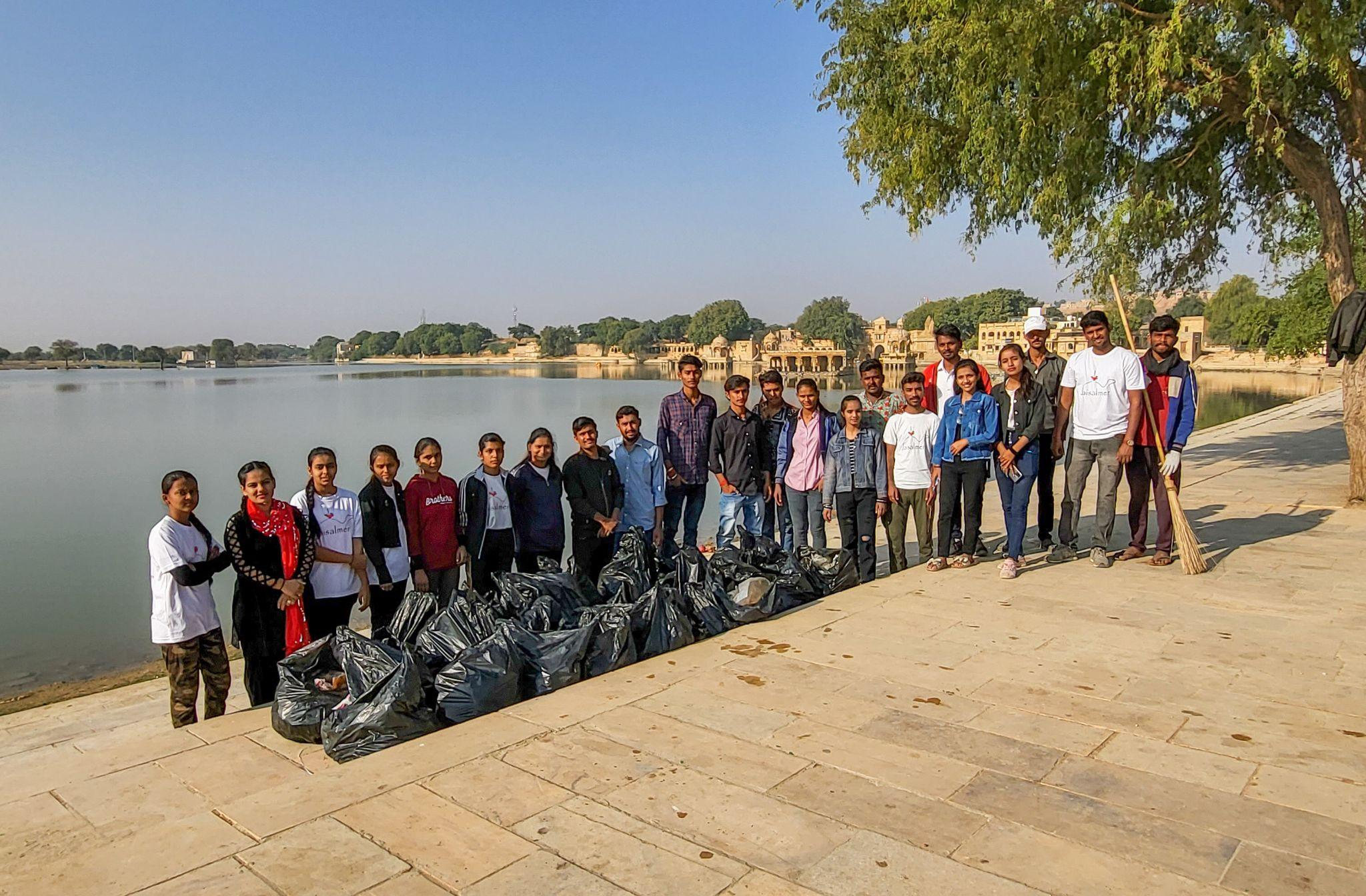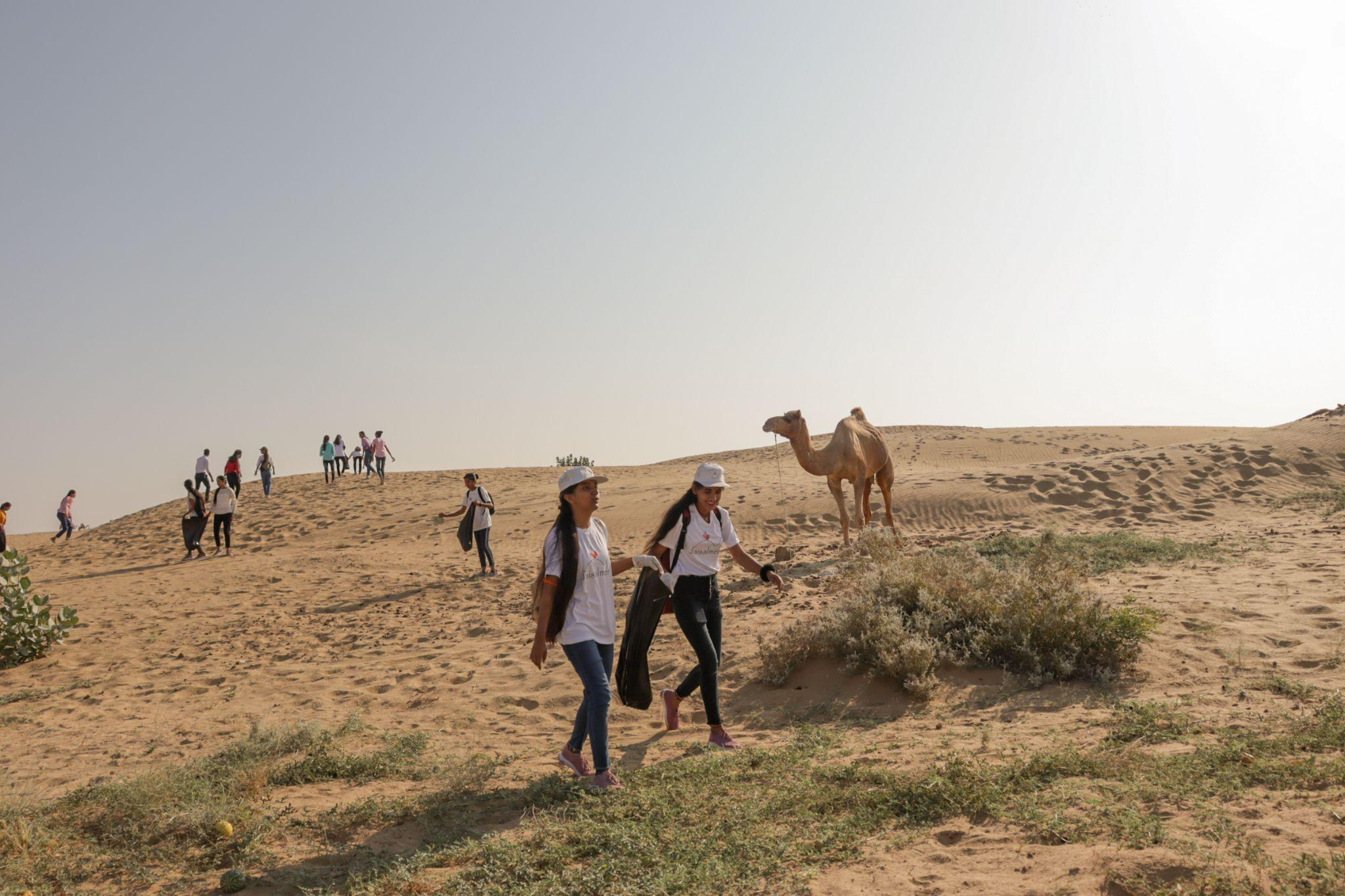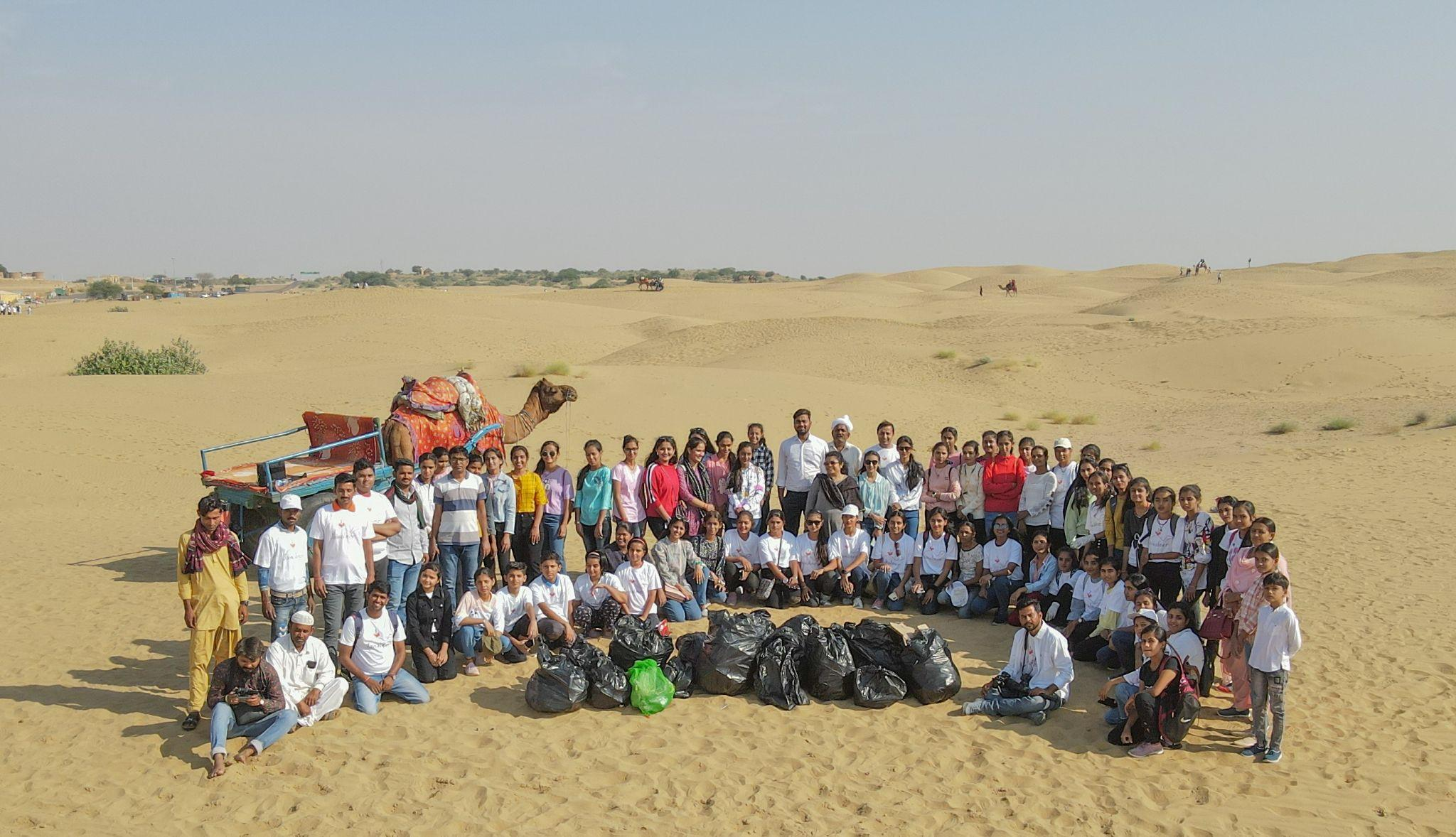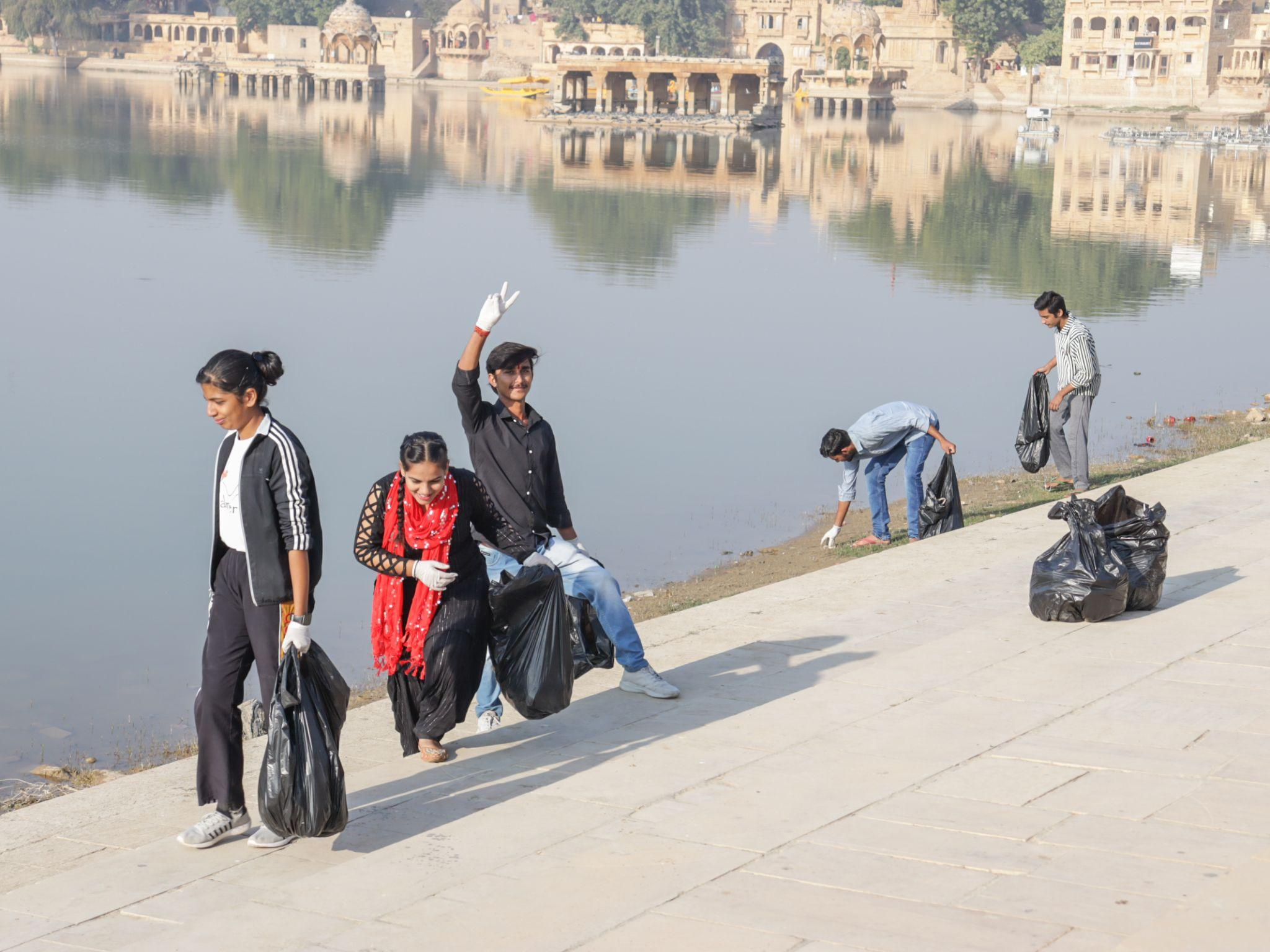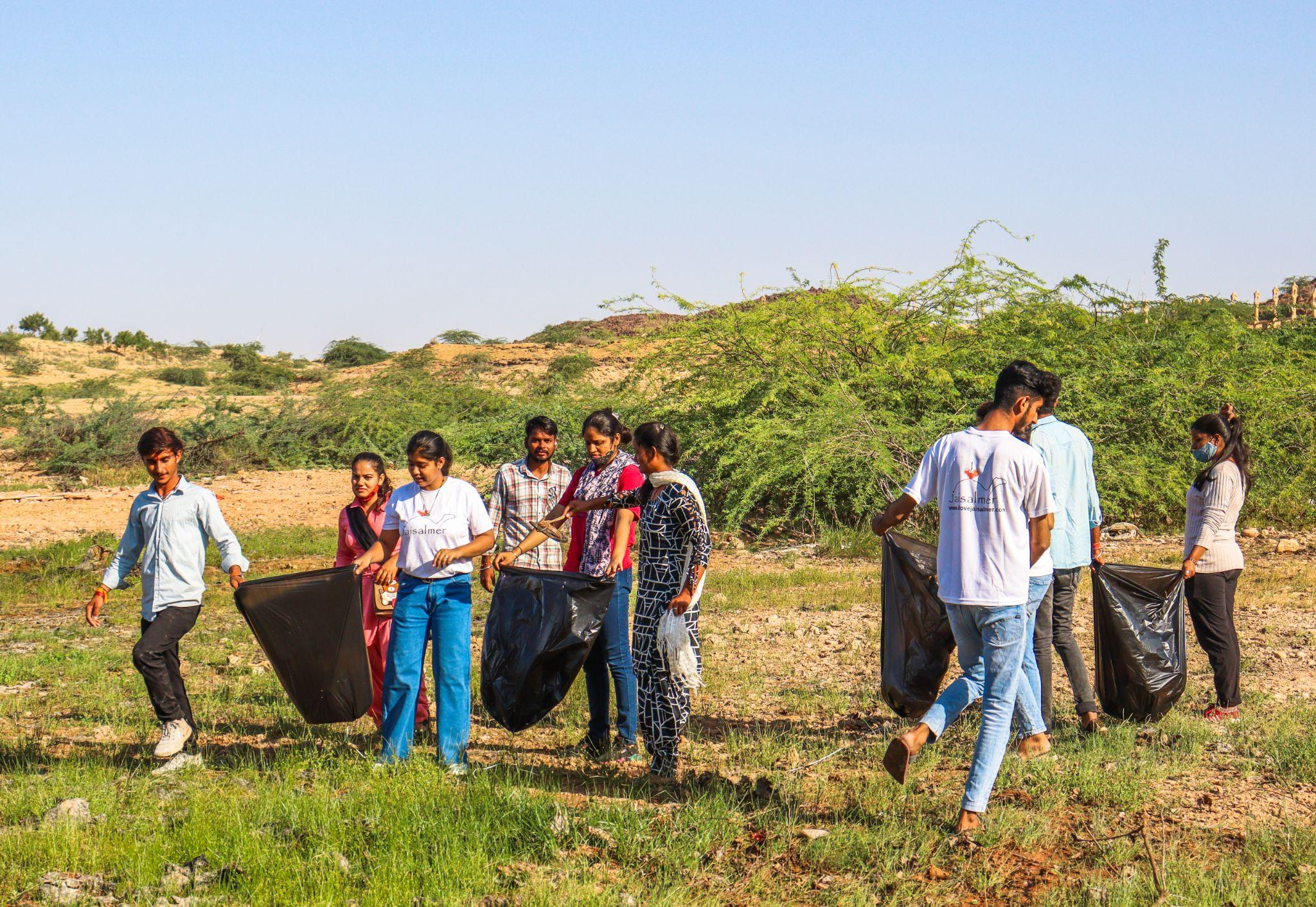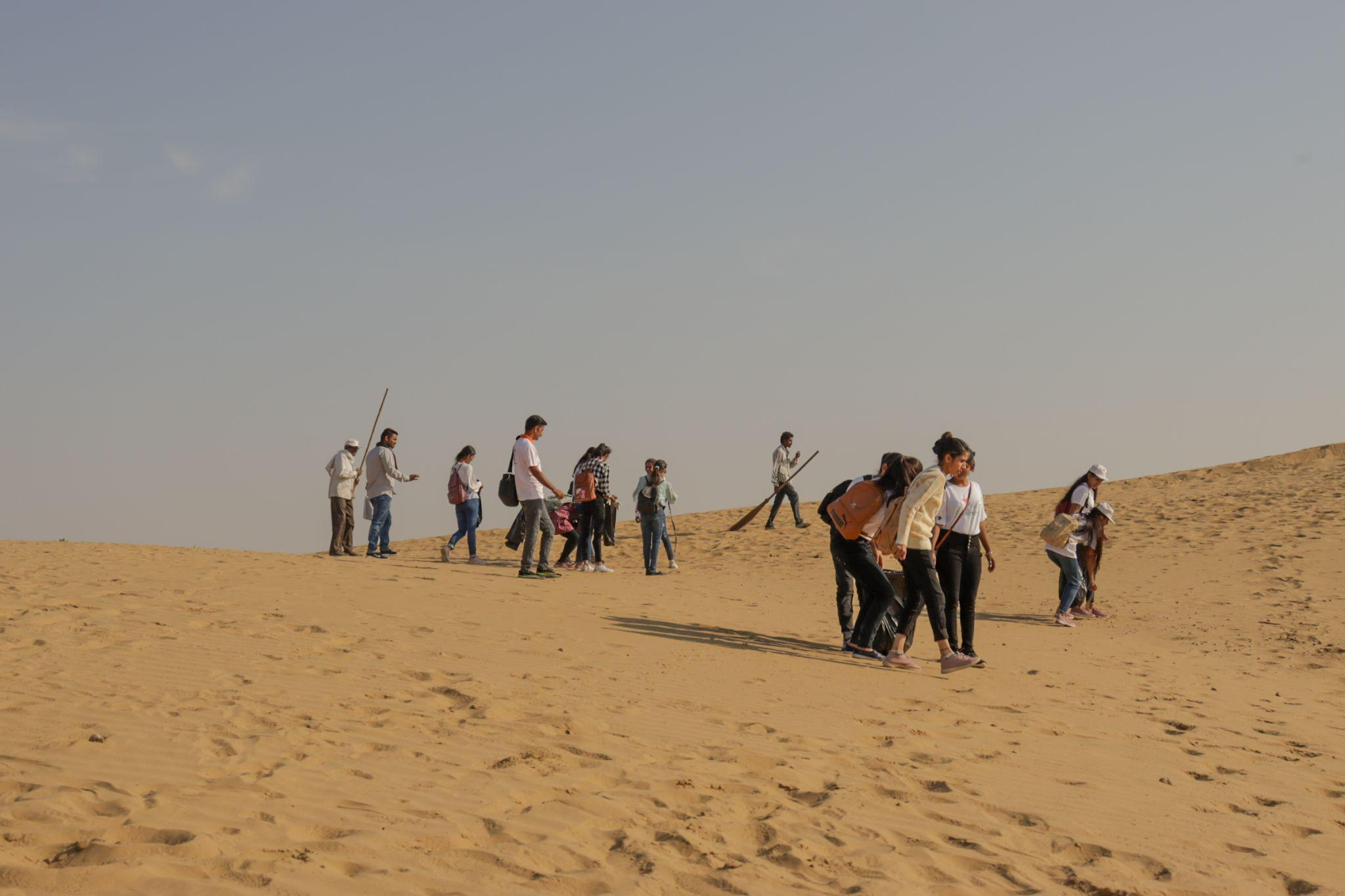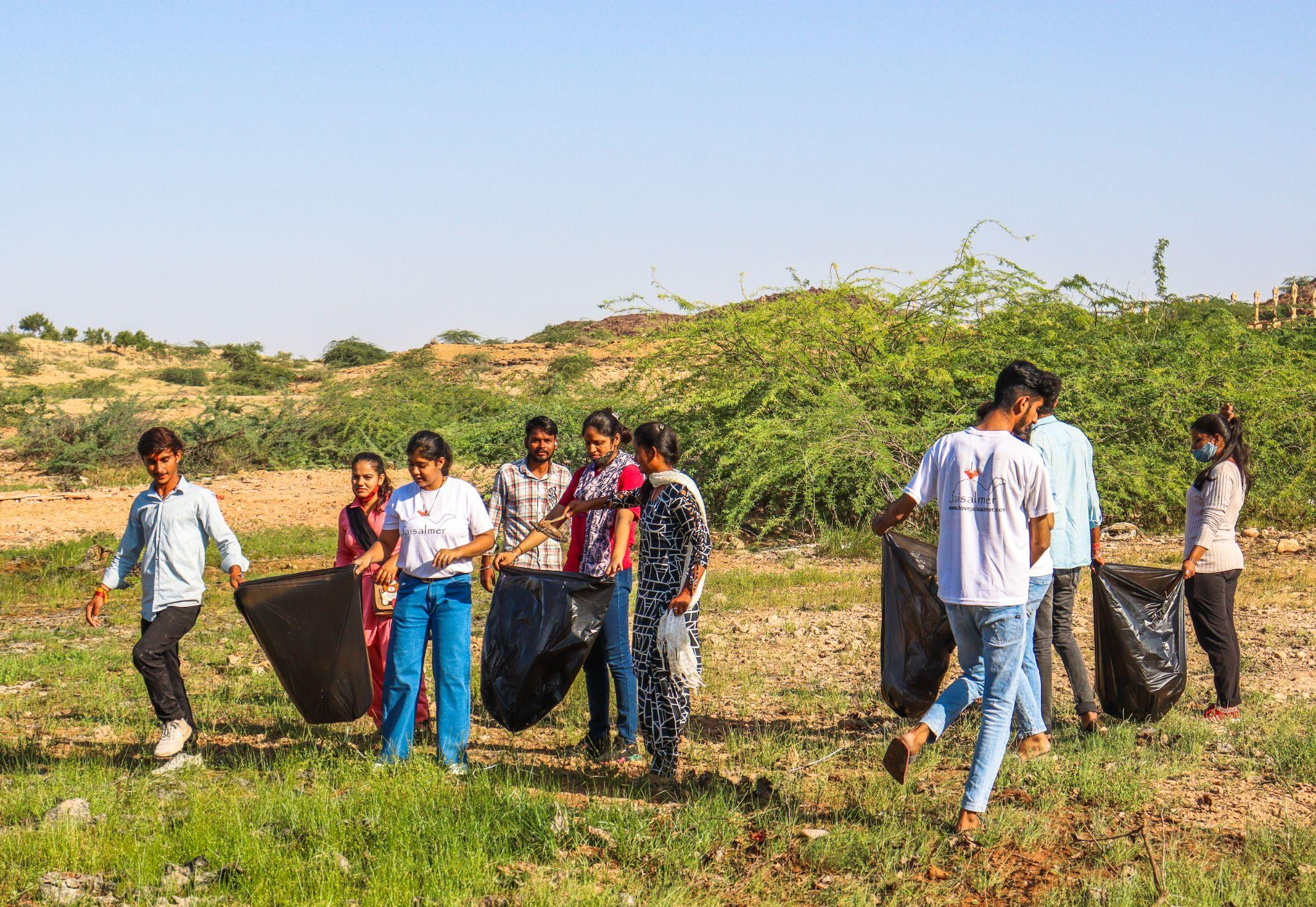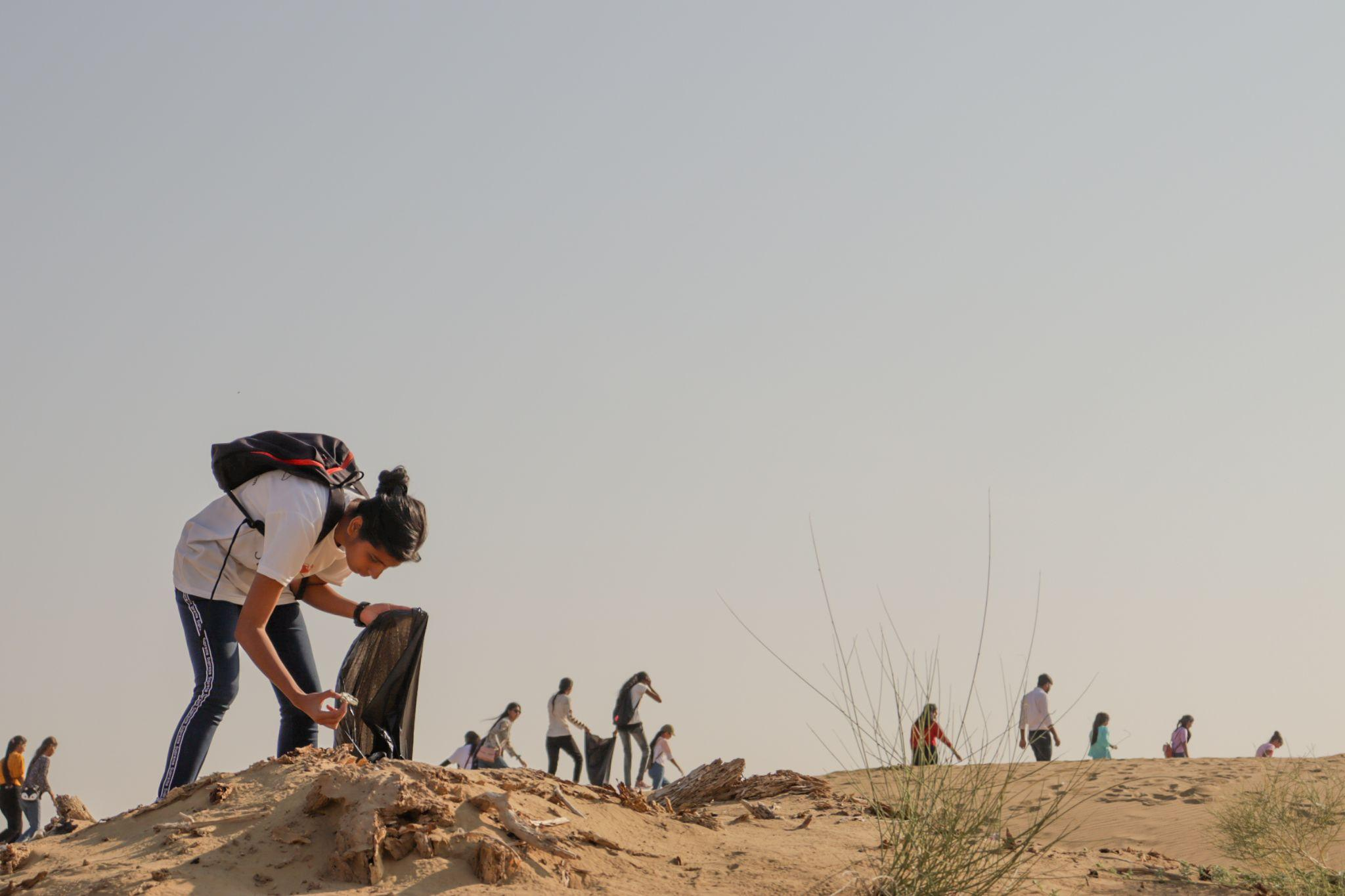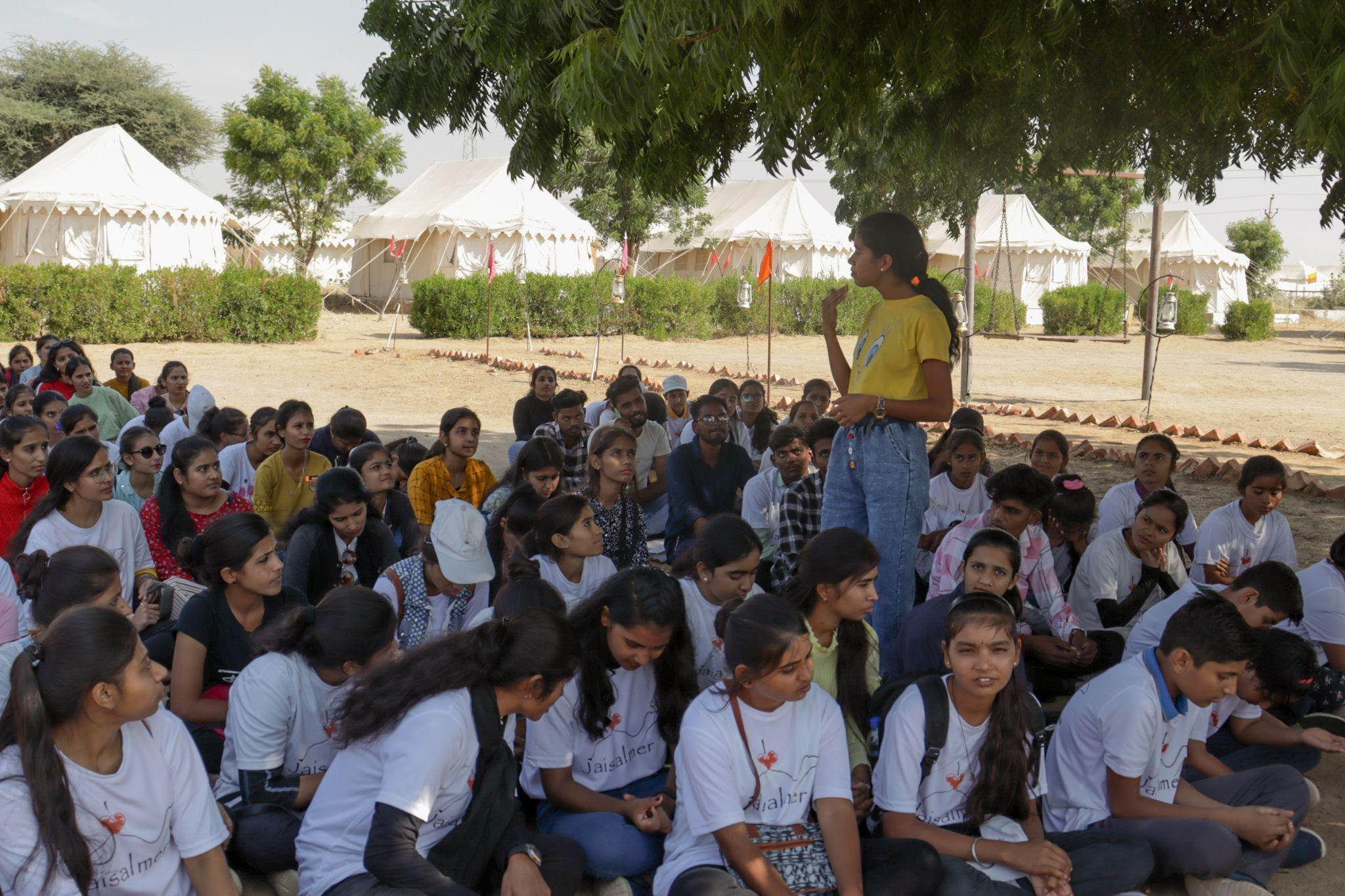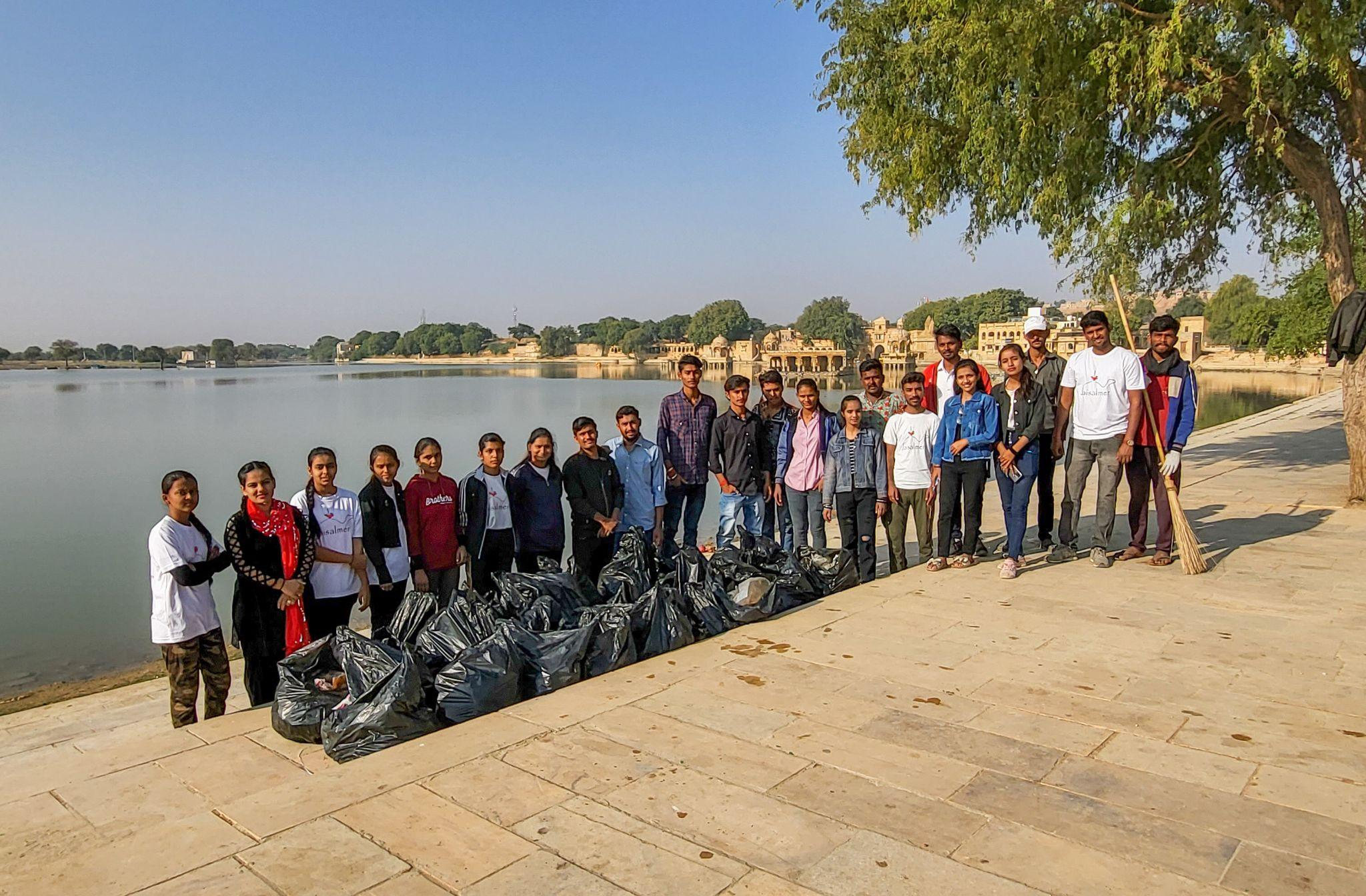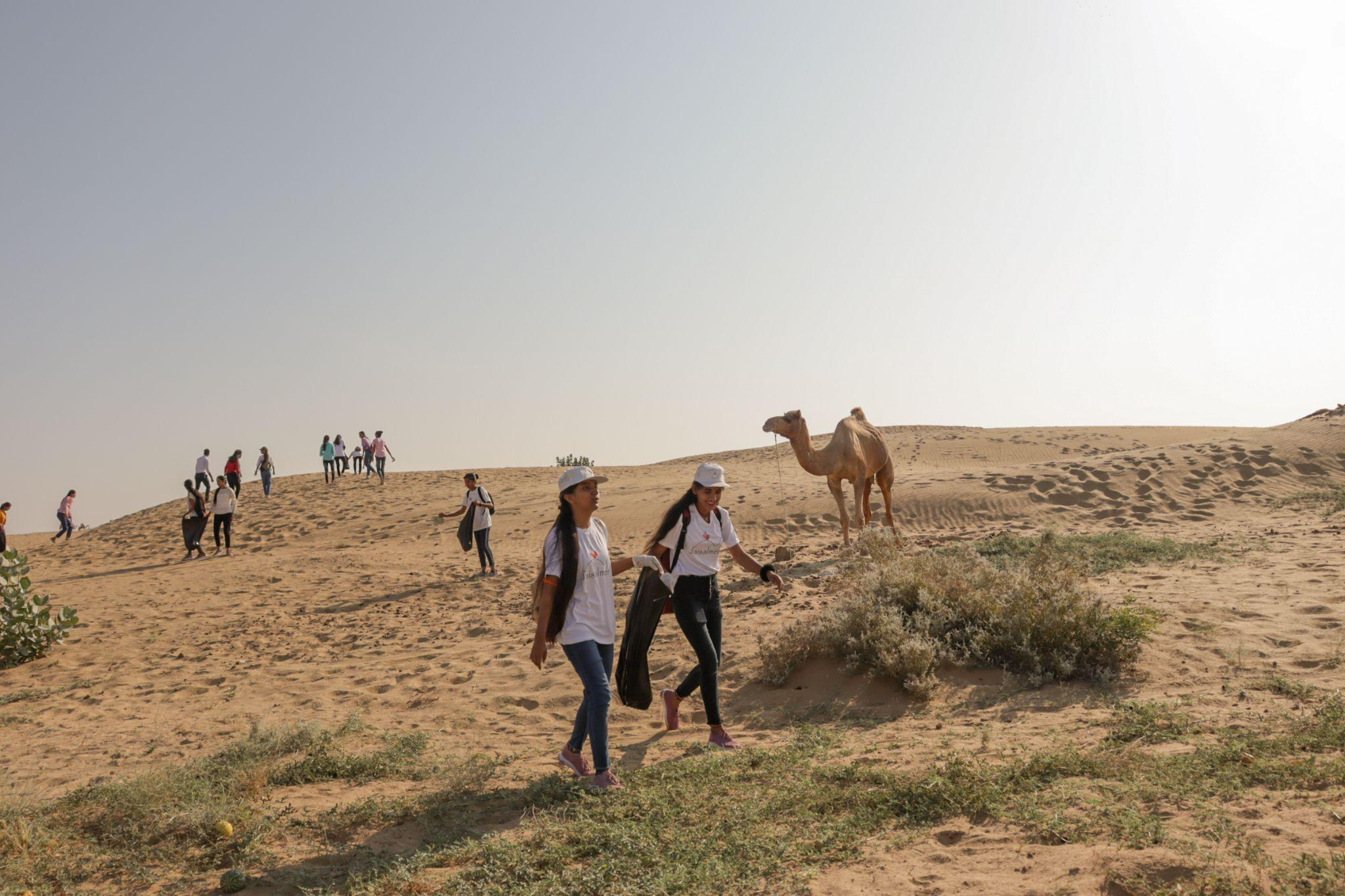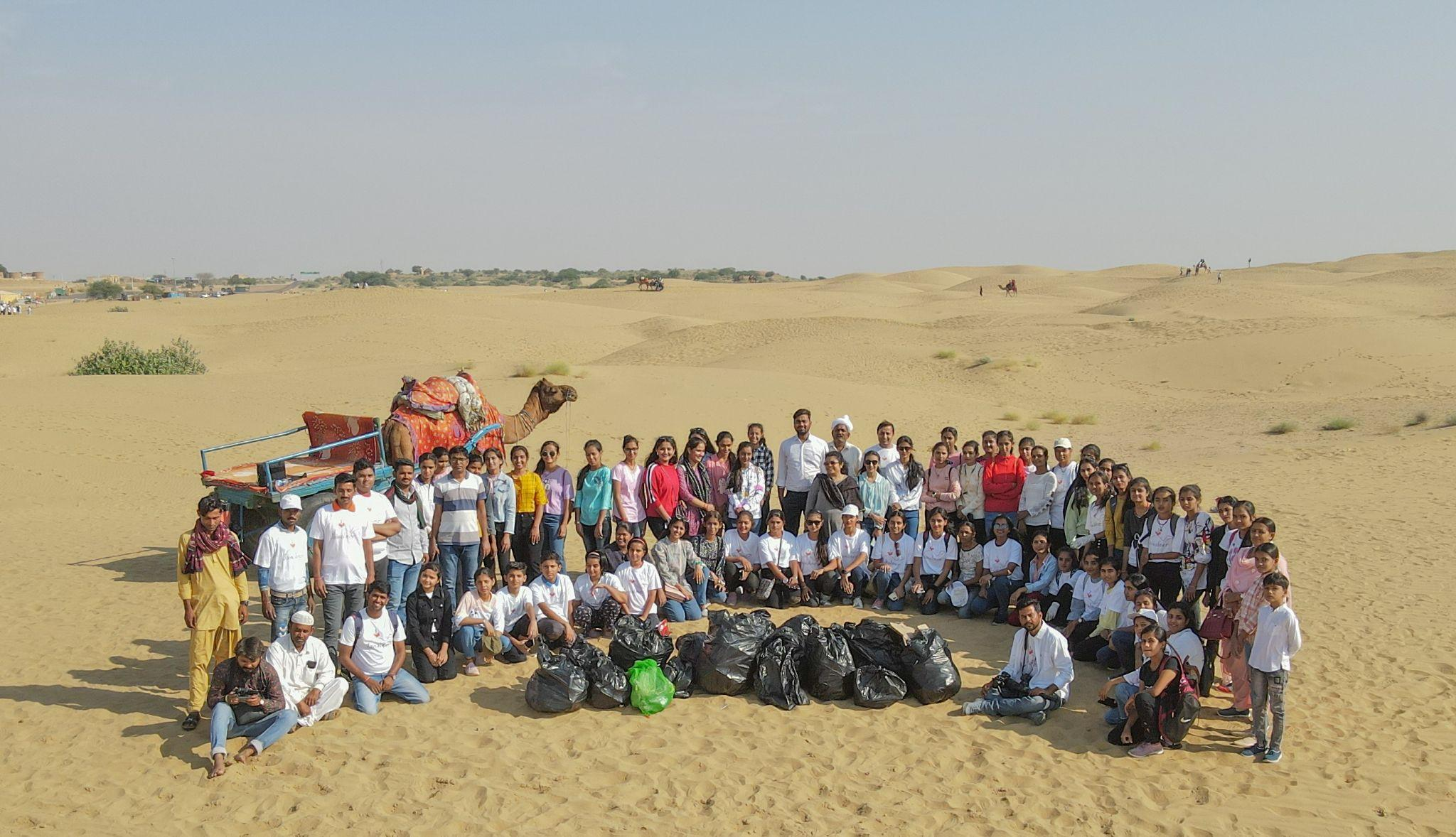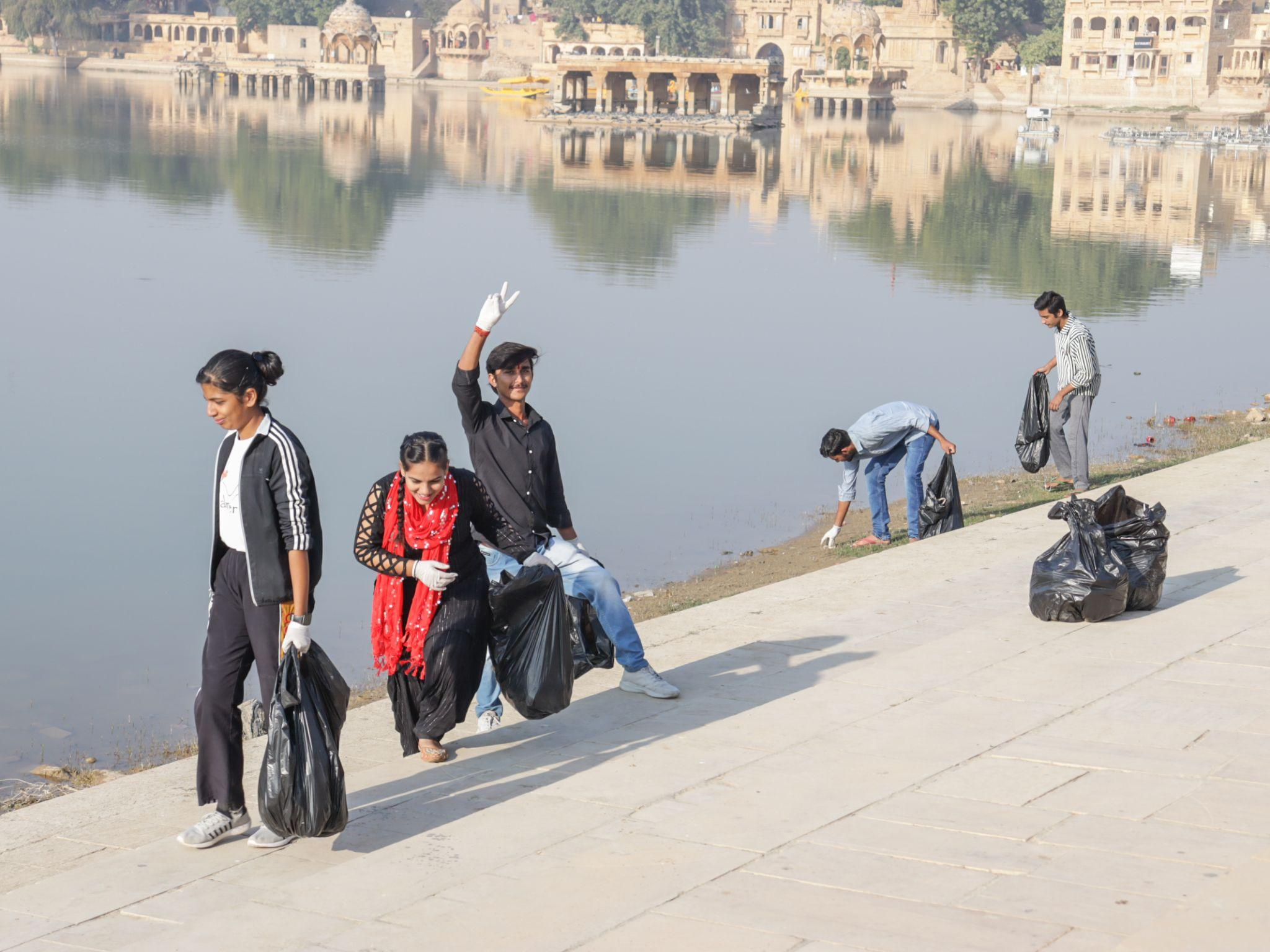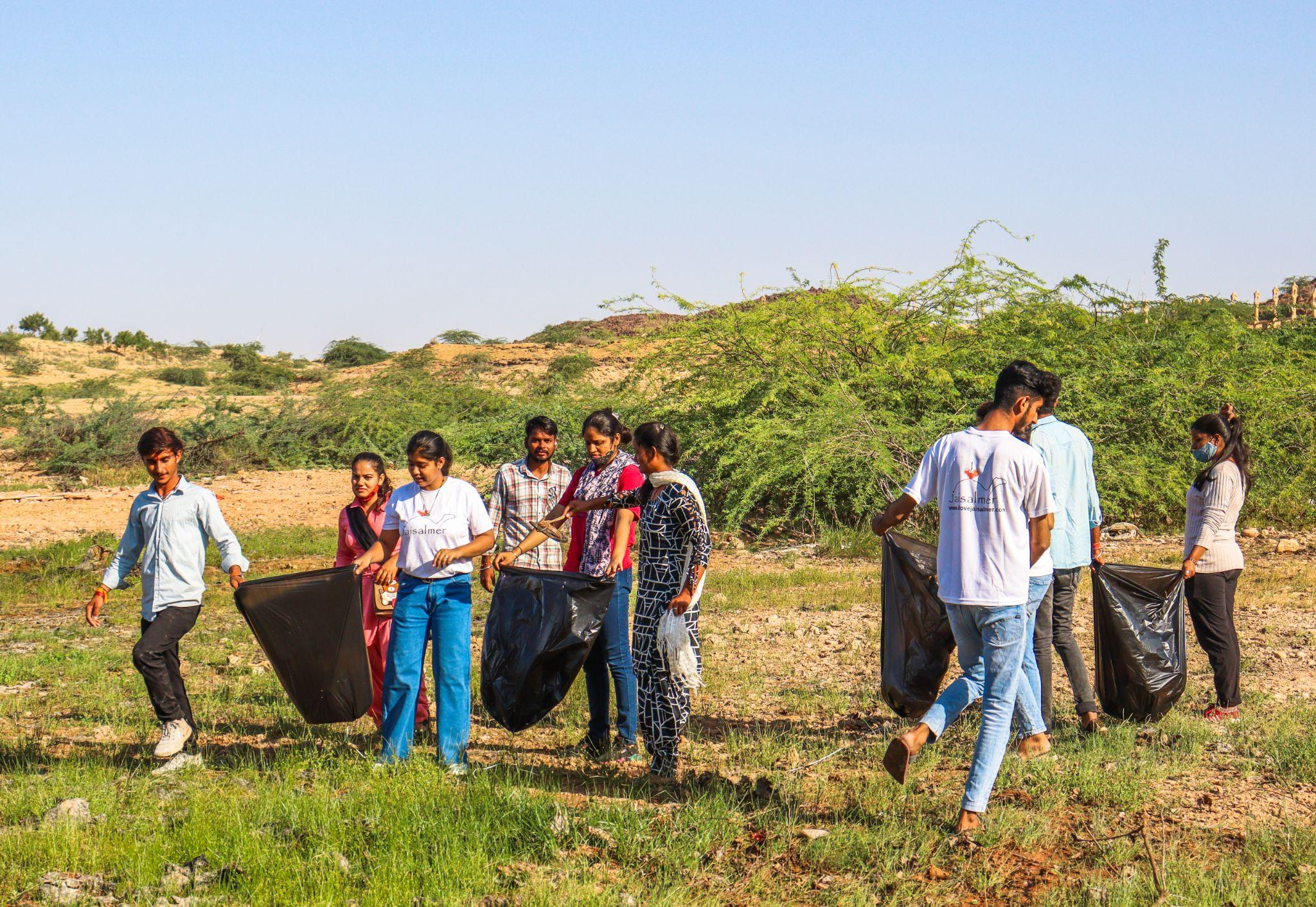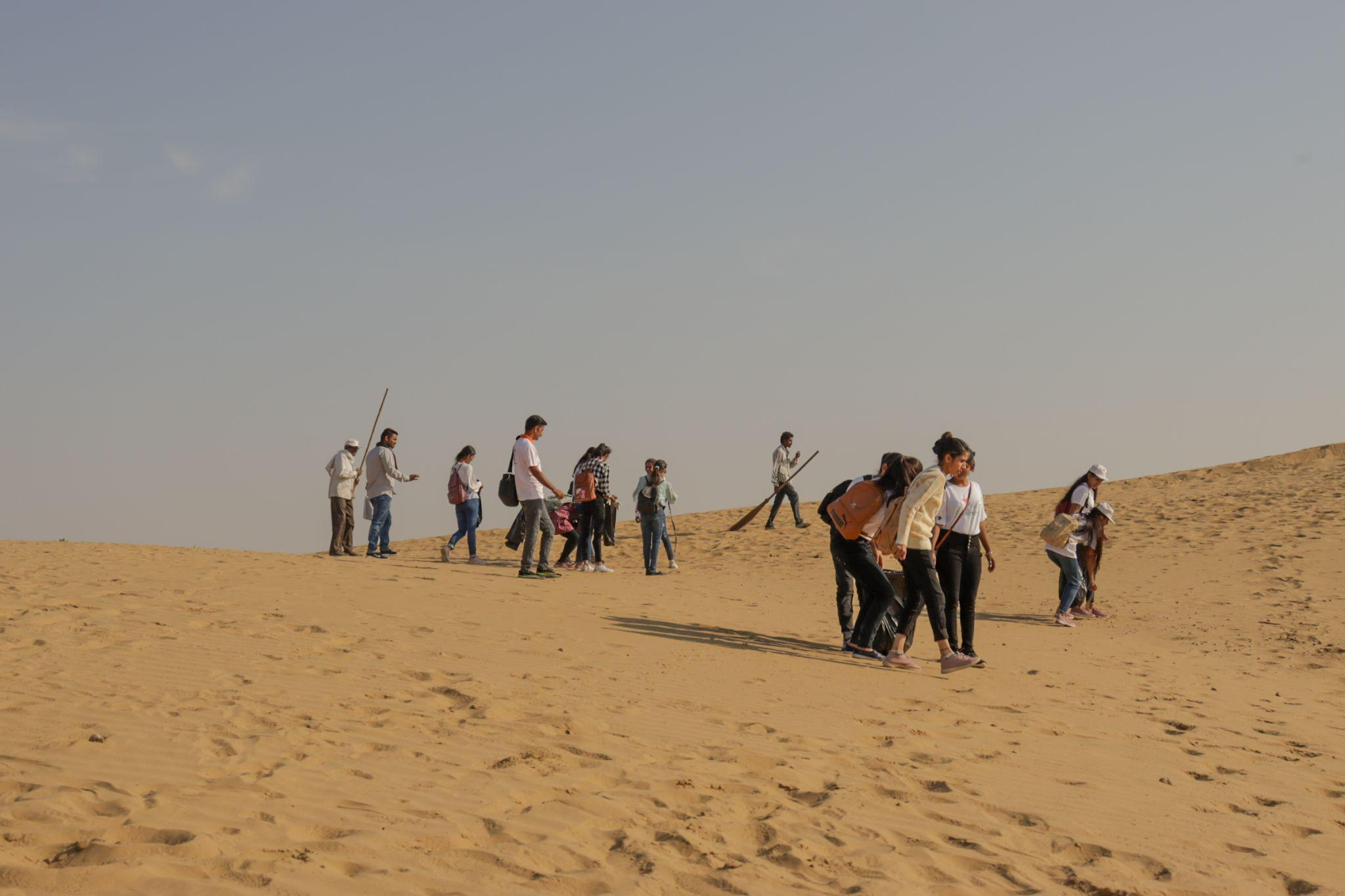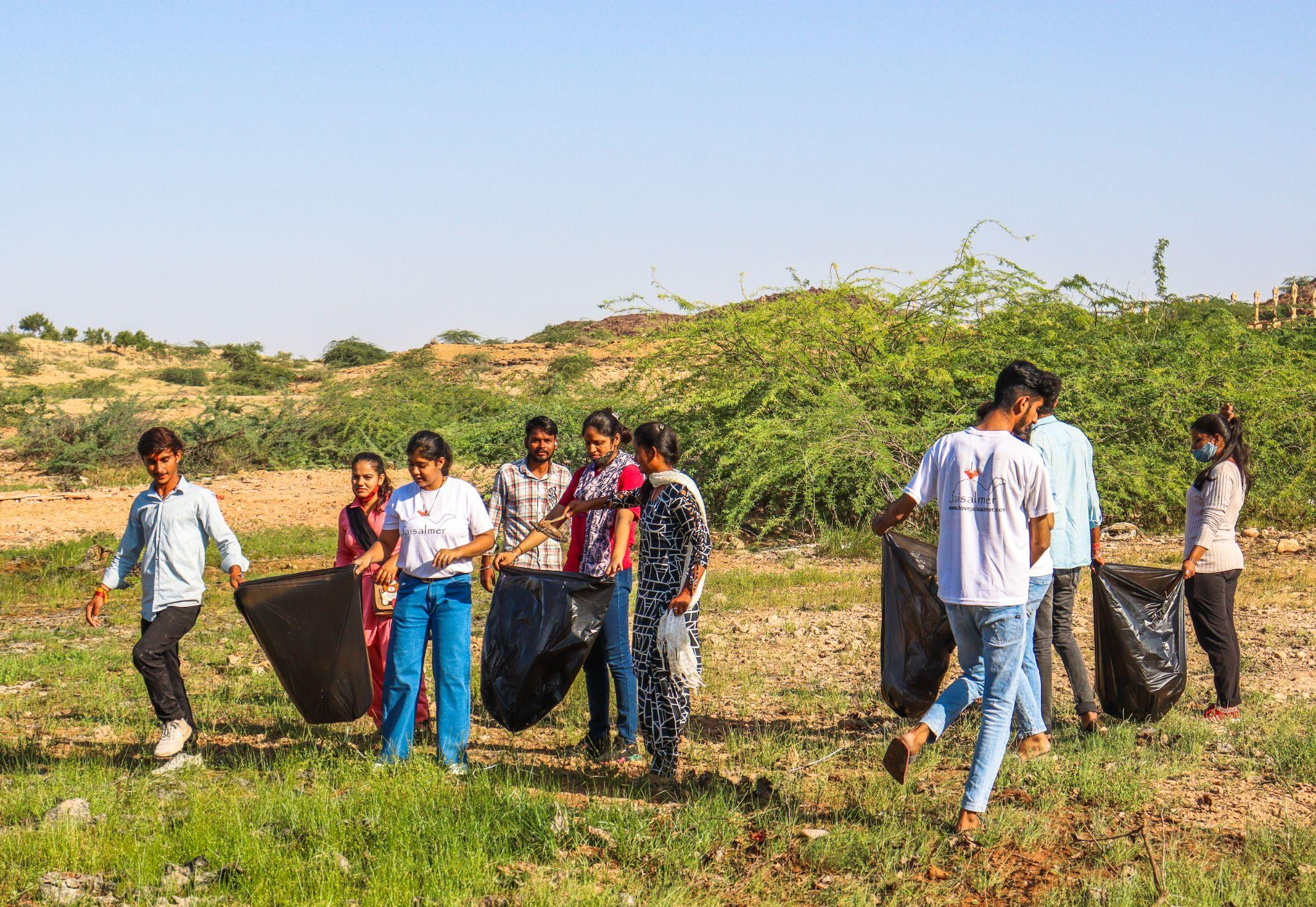 To instill sense of belongingness towards their city and promote responsible tourism, the initiative 'Jaisalmera' which started in 2018, has sensitized students of Jaisalmer towards city's conservation and cleanliness. Students contribute their efforts and ideas on cleanliness and conservation of tourist spots, waste disposal management, awareness on reducing carbon footprints and spreading social awareness towards preserving heritage locations & public property. So far, over 150 students from Shri Mishri Lal Sanwal Govt. Girls College and SBK PG Govt. College has come forward to constructively engage about their idea of a better city doing their bit to strengthen the ecosystem. These students share the same yearning to make things better for a deeply connected ecosystem and shall take the initiative forward to different tourist spots.
Under this initiative, 'Students for Dunes', a collaborative cleanliness initiative at Sam Dunes, where over 150 students, including National Service Scheme wing and college faculty members, cleaned the 2.5 km area of the dunes and collected over 2500 kg of garbage, including plastic, glass, and metals.
At tourists spots, Gadisar Lake, Gajroop Sagar and City Sunset Point- Suli Dungri , these students cleaned and collected 330 kg of total garbage.