2nd IndiaBioscience Outreach Grant Award
I Love Jaisalmer in collaboration with faculty, Indian Institute of Technology Jodhpur (https://www.iitj.ac.in/) has received the 2nd IndiaBioscience Outreach Grant Award (https://indiabioscience.org/) to bring experiential science to schools and colleges across Rajasthan. Supported by the IndiaBioscience Grant Award, the outreach workshop series 'Seeing the Unseen- The Microbial Community', is conducted in various parts of Jaisalmer. So far, the initiative has conducted five workshops with the participation of 175 students.

These are facilitated in collaboration with Dr. Neha Jain, Assistant Professor, Department of Bioscience and Bioengineering, Indian Institute of Technology Jodhpur. The initiative gave practical knowledge of science to the students, fostered their scientific temperament, guided them to develop a deeper understanding of the microbial world in the desert around them, to help them to address community problems.

Hands-on with foldscope (www.foldscope.com -a paper microscope that began an idea to make science more accessible) was a one-of-its-kind experience for the participants giving awareness on the omnipresence of microbes and their contributions to daily lives. The workshop also guided these students about different scientific research options, career growth and progression, and different avenues available for employment.
Rajkumari Ratnawati Girls School (Gyaan Centre), Kanoi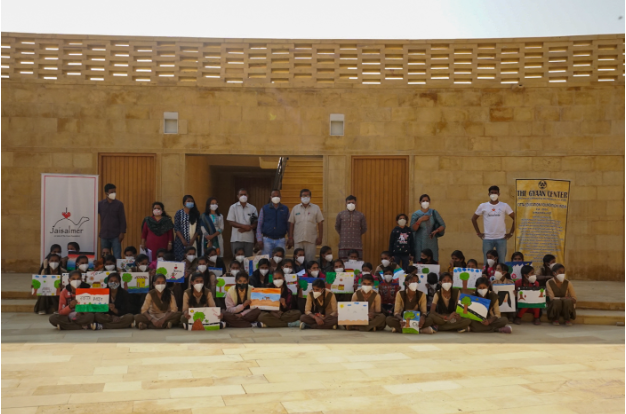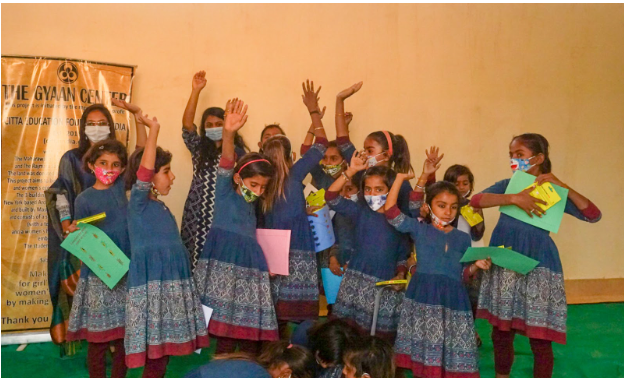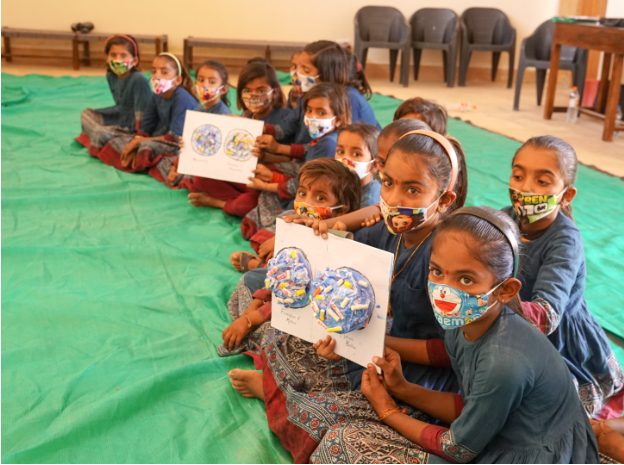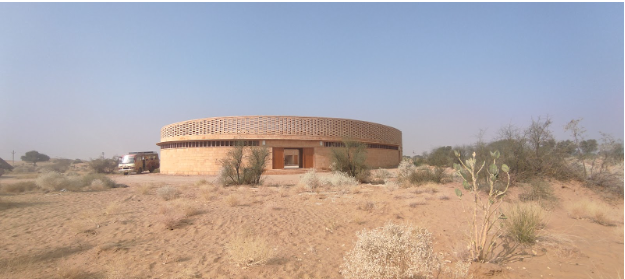 Amar Shaheed Sagar Mal Gopa Senior Secondary Govt. School, Jaisalmer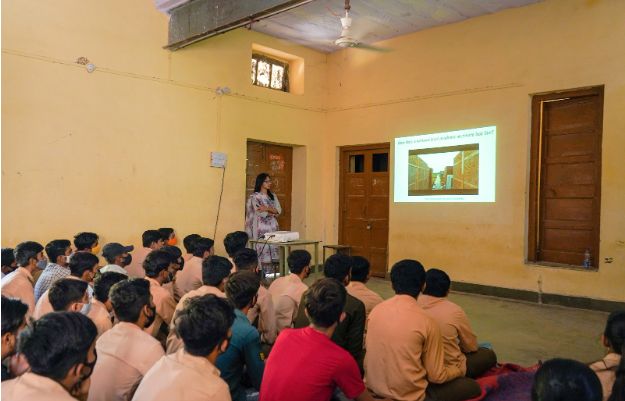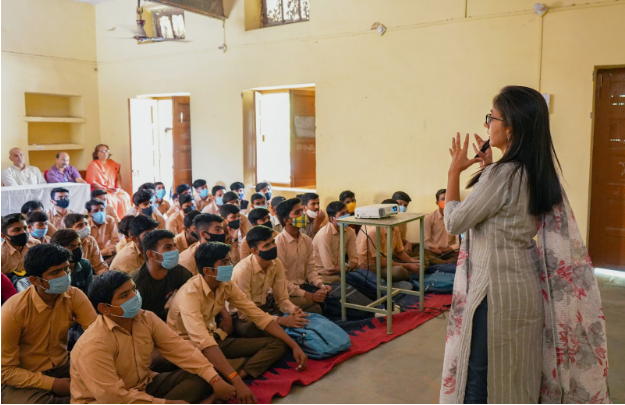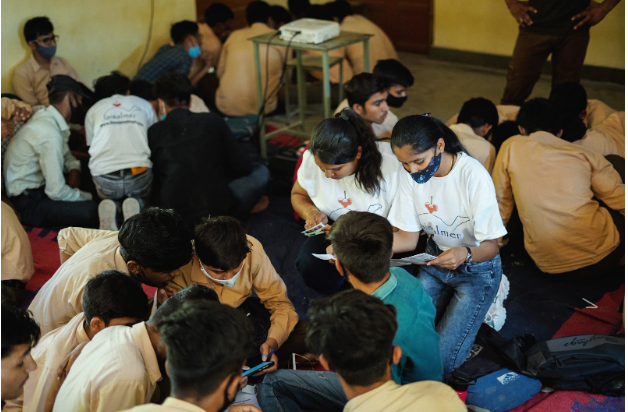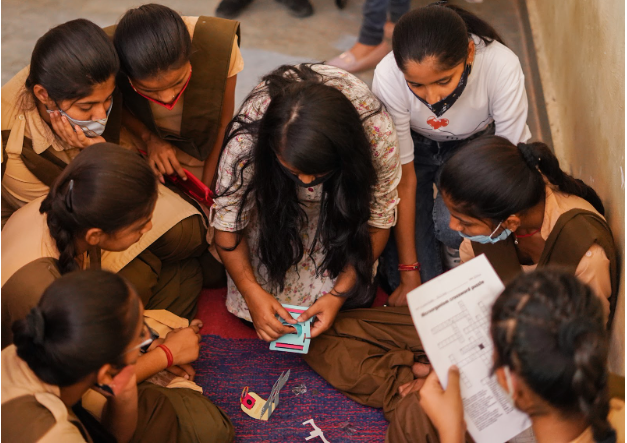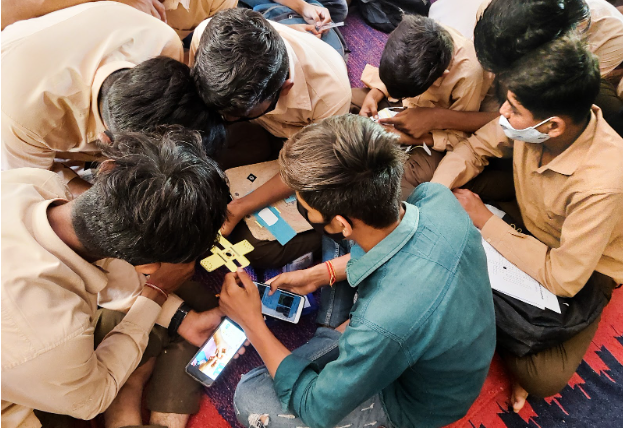 Nook- Self determined learning space, Phage Tehsil, Jaipur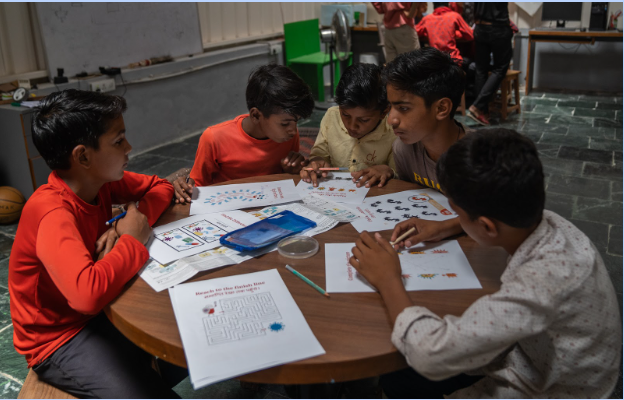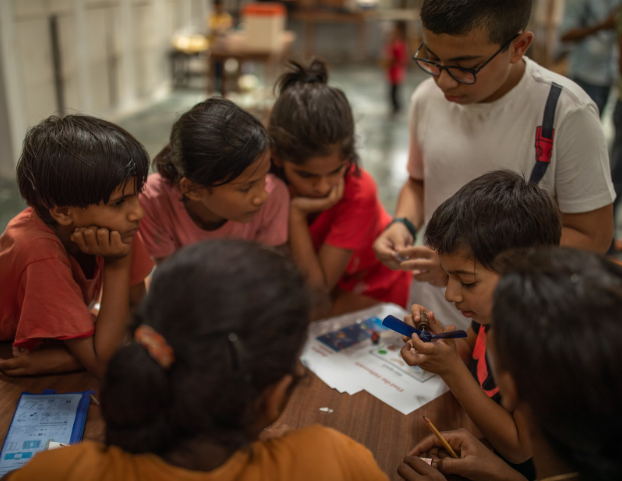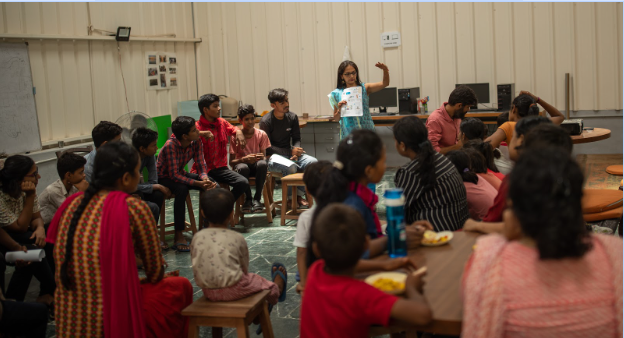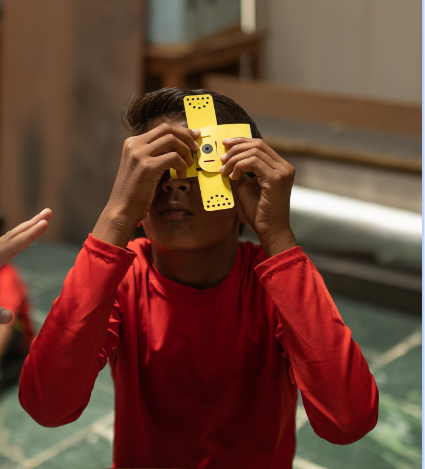 Indian Institute of Technology, Jodhpur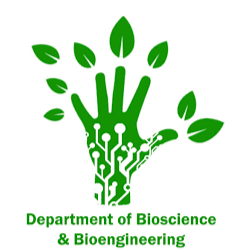 IndiaBioScience